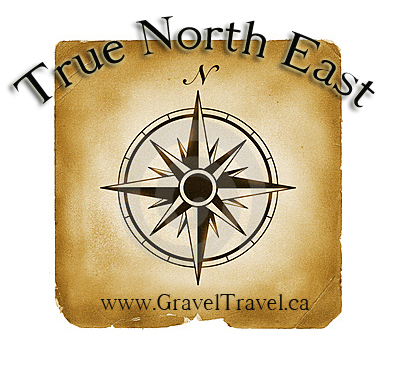 The Dirt
Name: True North East (TNE)
Location: New Brunswick & Quebec
Distance: Approx 2500 km's
Duration: 7-10 days
Rating: Primarily Class 2 roads with Class 1 roads making up 30% of the route. 2 short sections of class 4.
Creator: Ted Johnson and Fabrice Tremblay, a special thanks to Steve Vardy
Photo: Trans Taiga Highway
The TNE route begins at the border of Maine and New Brunswick. The route follows a mix of gravel and paved roads across the province of New Brunswick and then cuts across the Gaspe Bay Penninsula in the province of Quebec. A ferry ride across the St Lawrence River brings you to the town of Baie Comeau. The route then follows the TCAT route for a few of days before branching off and heading north. The TNE follows the Rue Du Nord to the James Bay Highway before branching off and following the Trans Taiga Highway to its terminus and the end of the route.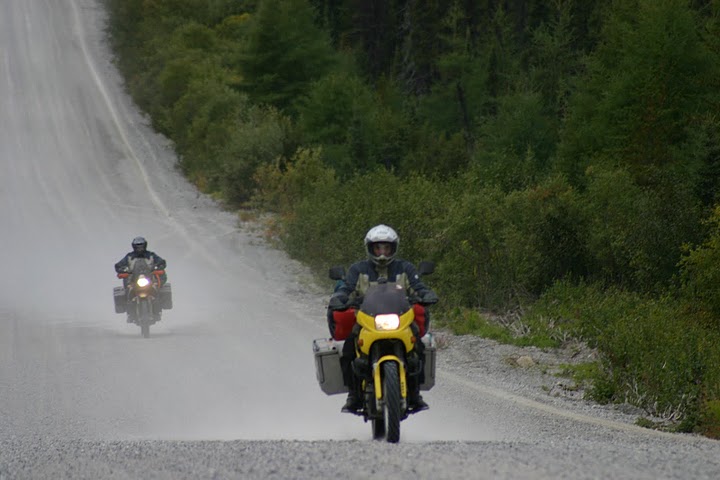 The TNE could best be described as a long, very remote gravel road route. The challenges are not technical in nature but rather the logistics of being in some very remote country presents the challenge. The end of the TNE leaves you at the most remote place in North America. Suitable for both bikes and trucks, the TNE offers overland travellers with one of the more remote routes that Canada has to offer.
We've broken the route into three sections.

Section One

Section Two

Section Three